What are my responsibilities as a Forest Carbon Works Conserve Member?
While carbon markets are complicated, we make it as easy as possible for landowners to profit from them.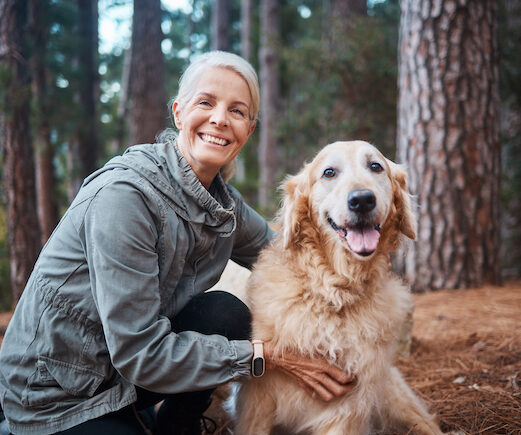 Membership Responsibilities
Our program is designed to increase net carbon stocks in privately-owned US woodlands. It enables forests to become more resilient to change, be better stocked with larger and older trees, and to maintain high growth rates. It can often also result in higher wood production levels over time.
Conserve members' premium annual payments are made possible by our proprietary forest inventory and monitoring technology, as well as the market-preferred forest management certifications we include to our members as a free service.
Our program's industry-leading contract options let members benefit from expected future voluntary carbon offset credit price appreciation and to choose the contract length that works best for them.
We conduct an initial on-site forest carbon analysis within the first 6 months of membership. Thereafter, we only need to visit our members' land a few times over the entire standard 25-year payment period. Members simply collect their payments and continue to enjoy the land!
Read below to learn more about member responsibilities.