We're here for you
Forest Carbon Works was founded to help forest owners monetize the carbon stored by their forests.
We support small landowners with technical consulting and development services for forest carbon offset projects.
Forest Carbon Works distills the complex processes required for developing a carbon project into a simple membership service, creating easy access for all landowners. Our team is at your side as you explore whether a carbon project will work on your land and prepare to get paid for your forest carbon.
---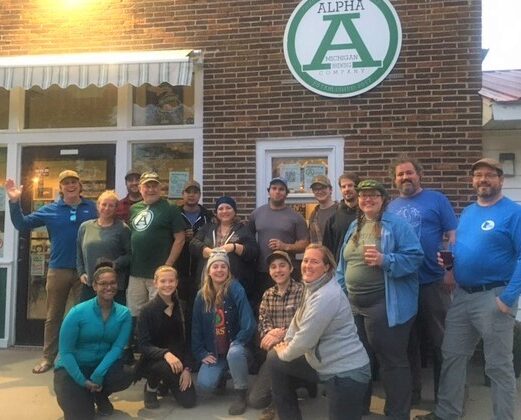 Our team
We've been designing and developing carbon projects since 2009, prior to branching out from our parent company, EP Carbon.  Domestically, our team has worked with projects big and small: from the 120-acre Stewart Family Forest Project to multiple $30M+ timberland projects, including large projects with The Forestland Group. We're passionate about forest conservation and dedicated to working with forest owners big and small. We seek to remove obstacles to forest carbon projects, allow family forest owners to access the market, and provide our members a chance to broaden their revenues beyond timber. More carbon capture means more long-term forest conservation!
Meet our management team